PATIENT DATA MANAGEMENT TOOL
FACILITATING DATA CAPTURING, REFERRAL MANAGEMENT & SECURE REAL-TIME DATA MONITORING
mHealth Studio is hearX's data management portal which is included for free with subscriptions of clinical or screening products. The portal facilitates secure communication and syncing between the hardware solution and the mHealth web portal, allowing you to view all patients and test data online.
mHealth Studio App is a mobile interface for patient data capturing and management. The ecosystem design facilitates access to all mHealth solutions in an easy-to-use manner.
mHealth Studio Cloud is an electronic health record (EHR) web portal for online data management, asynchronous telehealth capabilities, referral management, report generation, data download, and bulk patient uploads to enable secure real-time data monitoring and efficient result management.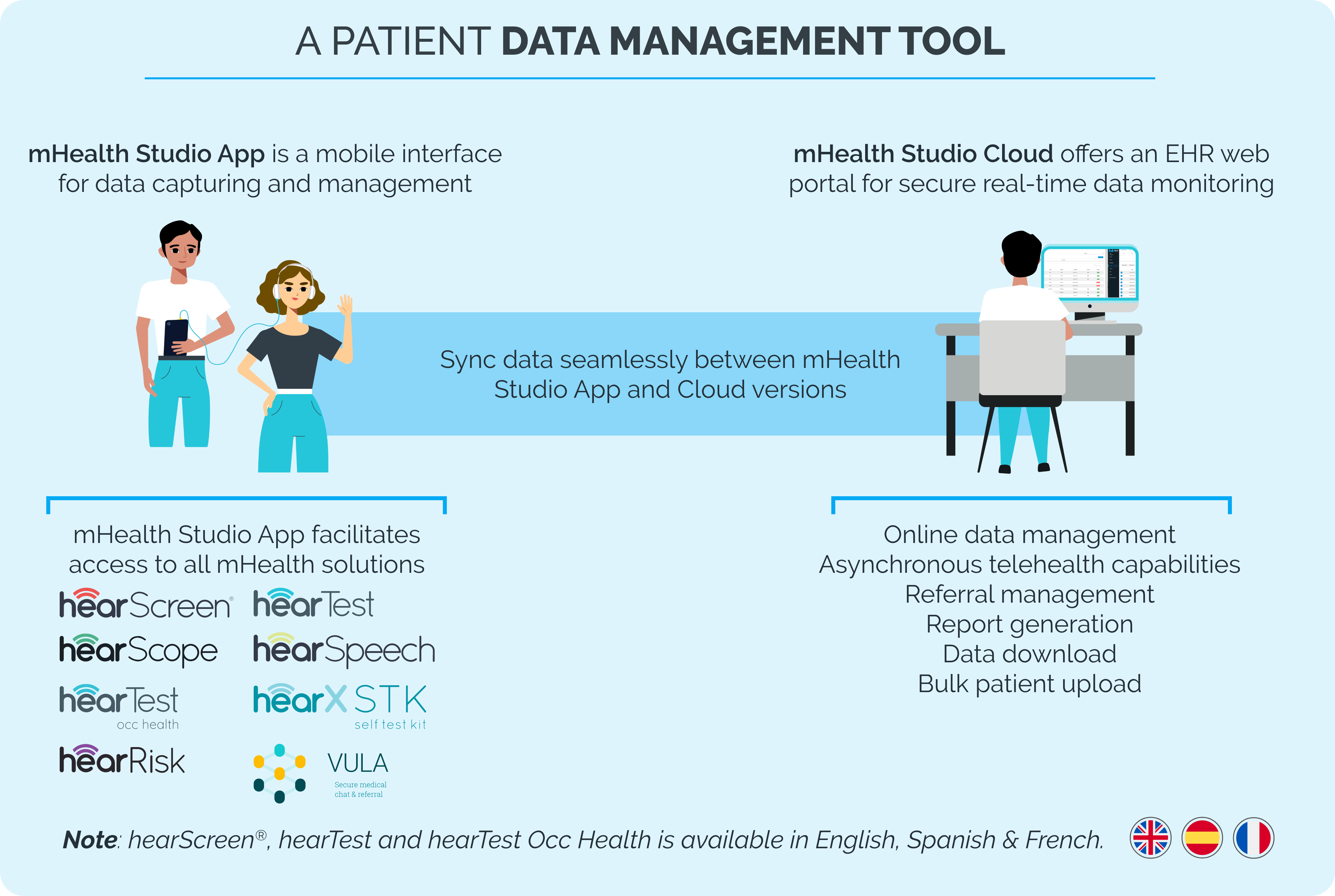 A solution for online data management
Remote audiology
capabilities to view detailed test results from anywhere
Used by healthcare professionals globally
Safe and secure online data management platform
Real-time data monitoring & seamless syncing between the mHealth Studio App and mHealth Studio Cloud
Referral management and tracking of patient journey
Simple generation of comprehensive patient reports
Customer testimonial
"

I have just finished running a test and it works perfectly! The new version of mHealth is quick and easy-to-use. Congrats to all in your team!

"
Raphael zakine
Director audiome
How mhealth studio works
Book a free live demo
Let us show you how mHealth Studio can boost your clinic.
Key features
mHealth studio app
mHealth studio cloud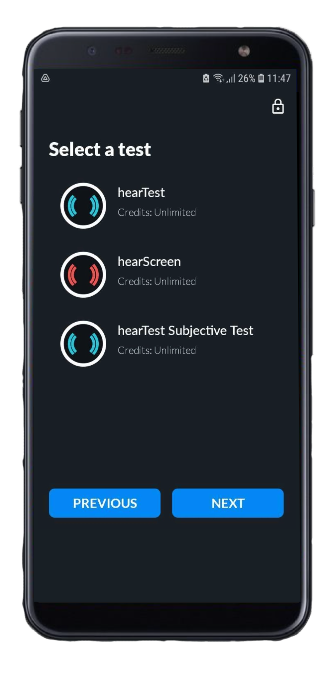 Central mHealth app platform
Easy access to the hearX ® software
Easy application management
Calibration management for headphones
Automatic data upload functionality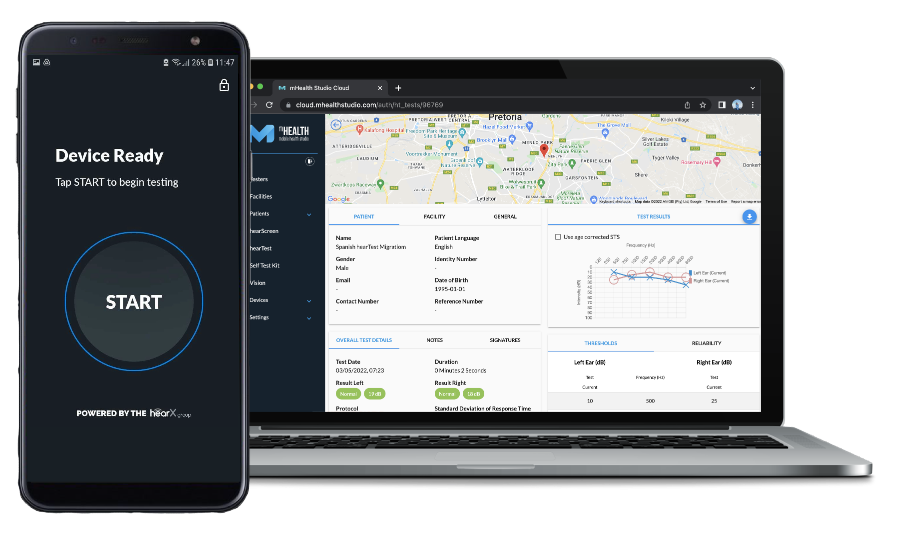 Secure, interoperable data monitoring
An EHR platform for real-time, online data management, surveillance, referrals and report generation.
Event based SMS & email system
GET IN TOUCH
LET US CONTACT YOU
Want a personalised quote, more info, or have a question?
We're all ears. Leave your details below.
OR
BOOK A FREE DEMO WITH US
Want to see mHealth Studio in action for yourself? We'd love to show you.
Book a risk-free online demonstration with one of our product experts, for a time and date that suits you best.
mhealthforms.get-in-touch.description
hearX is committed to protecting your privacy and ensuring that personal information is collected and used lawfully and transparently. We use the information provided to contact you about relevant products, services and content. You may unsubscribe at any time. Privacy Policy
PRICING
---
mHealth is designed to be an eco-system hosting the hearX® products. mHealth Studio is included for free with the purchase of any hearX® software.
Mhealth publications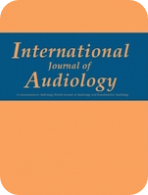 mHealth Hearing Screening For Children By Non-Specialist Health Workers In Communities
Dawood N, Asmail FM, Louw C and Swanepoel D
International Journal of Audiology 2020
Community Health Worker-Based Hearing Screening On A Mobile Platform: A Scalable Protocol Piloted In Haiti
Jayawardena ADL, Nassiri AM, Levy DA, Valeriani V, Kemph AJ, Kahue CN, Segaren N, Labadie RF, Bennett ML, Elisée CA and JL Netterville
Laryngoscope Investigative Otolaryngology 2020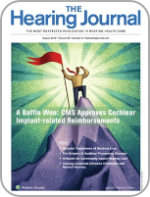 Making Audiology Work During Covid-19 And Beyond
Swanepoel D and Hall JW
The Hearing Journal 2020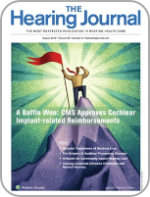 Optimizing Audiology Websites To Increase Patient Reach
Ratanjee Vanmali H, Swanepoel D and Laplante Lévesque A
The Hearing Journal 2020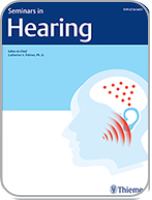 Ehealth Technologies Enable More Accessible Hearing Care
Swanepoel D
Seminars in Hearing 2020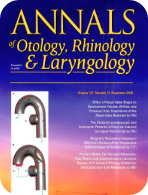 Accuracy And Reliability Of Smartphone Self-Test Audiometry In Community Clinics In Low Income Settings: A Comparative Study
Sandström J, Swanepoel W, Laurent C, Umefjord G and Lundberg T
Annals of Otology, Rhinology & Laryngology 2020.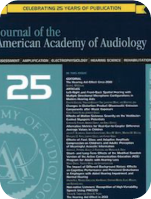 Monitoring Hearing In An Infectious Disease Clinic With Mhealth Technologies
Brittz M, Heinze B, Mahomed Asmail F, Swanepoel D and Stoltz A
Journal of the American Academy of Audiology 2019 Access Article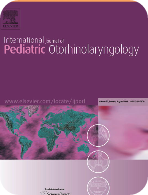 Pediatric Hearing Screening In Low-Resource Settings: Incorporation Of Video-Otoscopy And An Electronic Medical Record
Kristen LY, Loyce JC, Jackie M, Jim R, James LN and Asitha DLJ
International Journal of Pediatric Otorhinolaryngology; 128:1-6 2019 Access Article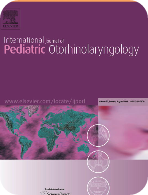 Community Health Workers Obtain Similar Results Using Cell-Phone Based Hearing Screening Tools Compared To Otolaryngologists In Low Resourced Settings
Shinn JR, Zuniga MG, Macharia I, Reppart J, Netterville JL and Jayawardena ADL
International Journal of Pediatric Otorhinolaryngology 2019 Access Article
Teacher Prescreening For Hearing Loss In The Developing World
Shinn JR, Jayawardena ADL, Patro A, Zuniga MG and Netterville JL
Ear, Nose & Throat Journal 2019 Access Article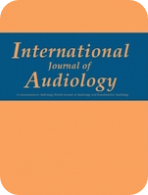 Characteristics, Behaviours And Readiness Of Persons Seeking Hearing Healthcare Online
Ratanjee Vanmali H, Swanepoel D and Laplante Lévesque A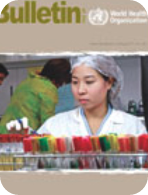 Improving Access To Hearing Care Across The Life Course Through Community-Delivered Care
Suen JJ, Bhatnagar K, Emmett SD, Marrone N, Kleindienst Robler S, Swanepoel D, Wong A and Nieman CL
Bulletin of the World Health Organization 2019 Access Article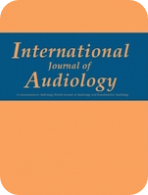 Health In Vulnerable Populations Through Community Care Workers Using Mhealth Technologies
Van Wyk T, Mahomed Asmail F and Swanepoel D
International Journal of Audiology 2019 Access Article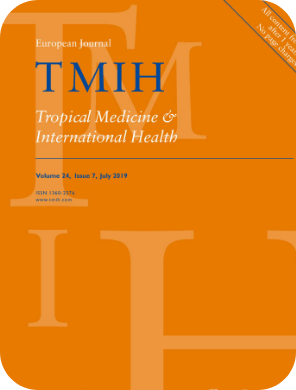 Diagnostic Accuracy Of Non-Specialist Versus Specialist Health Workers In Diagnosing Hearing Loss And Ear Disease In Malawi
Bright T, Mulwafu W, Phiri M, Ensink RJH, Smith A, Yip J, Mactaggart I and Polack S
Tropical Medicine & International Health 2019 Access Article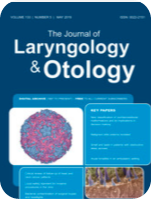 Hearing Healthcare In Remote Or Resource-Constrained Environments
Swanepoel D and Clark JL
The Journal of Laryngology and Otology; 133:11-17 2019 Access Article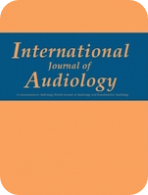 Supporting Hearing Health In Vulnerable Populations Through Community Care Workers Using Mhealth Technologies
Van Wyk T, Mahomed Asmail F and Swanepoel D
International Journal of Audiology 2019 Access Article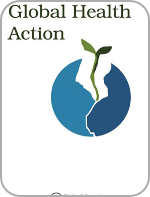 Community-Based Hearing Screening For Young Children Using An Mhealth Service Delivery Model
Yousuf Hussein S, Swanepoel D, Mahomed Asmail F and Biagio de Jager L
Global Health Action; 11(1):1467077 2018 Access Article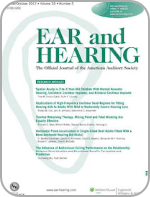 Smartphone-Based Hearing Screening At Primary Health Care Clinics
Louw C, Swanepoel D, Myburgh H and Eikelboom R
Ear and Hearing; 8(1): 1-132,e1-e73 2017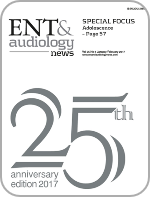 Screening For Hearing Loss With Mhealth Solutions
Swanepoel D
ENT & Audiology News; 26(1):72-74 2017 Access Article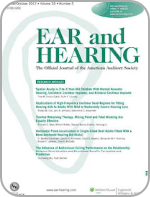 Enhancing Ear And Hearing Health Access For Children With Technology And Connectivity
Swanepoel D
American Journal of Audiology 2017 Access Article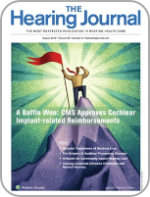 Mhealth Improves Access To Community-Based Hearing Care
Swanepoel D
The Hearing Journal; 69(8): 30-32 2016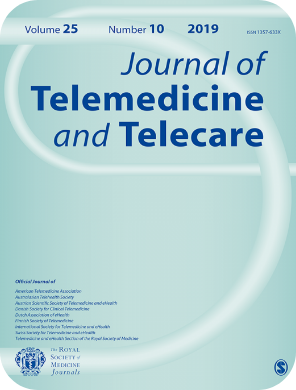 Smartphone Hearing Screening In Mhealth Assisted Community-Based Primary Care
Yousuf Hussein S, Swanepoel D, Biagio De Jager L, Myburgh H, Eikelboom R and Hugo J
Journal of Telemedicine and Telecare; 22(7):405-412 2015 Access Article
View the mHealth FAQs
here
mHealth Studio is a trademark of hearX IP (Pty) Ltd