PATIENT DATA MANAGEMENT TOOL
FACILITATING DATA CAPTURING, REFERRAL MANAGEMENT & SECURE REAL-TIME DATA MONITORING
mHealth Studio is hearX's data management portal which is included for free with subscriptions of clinical or screening products. The portal facilitates secure communication and syncing between the hardware solution and the mHealth web portal, allowing you to view all patients and test data online.
mHealth Studio App is a mobile interface for patient data capturing and management. The ecosystem design facilitates access to all mHealth solutions in an easy-to-use manner.
mHealth Studio Cloud is an electronic health record (EHR) web portal for online data management, asynchronous telehealth capabilities, referral management, report generation, data download, and bulk patient uploads to enable secure real-time data monitoring and efficient result management.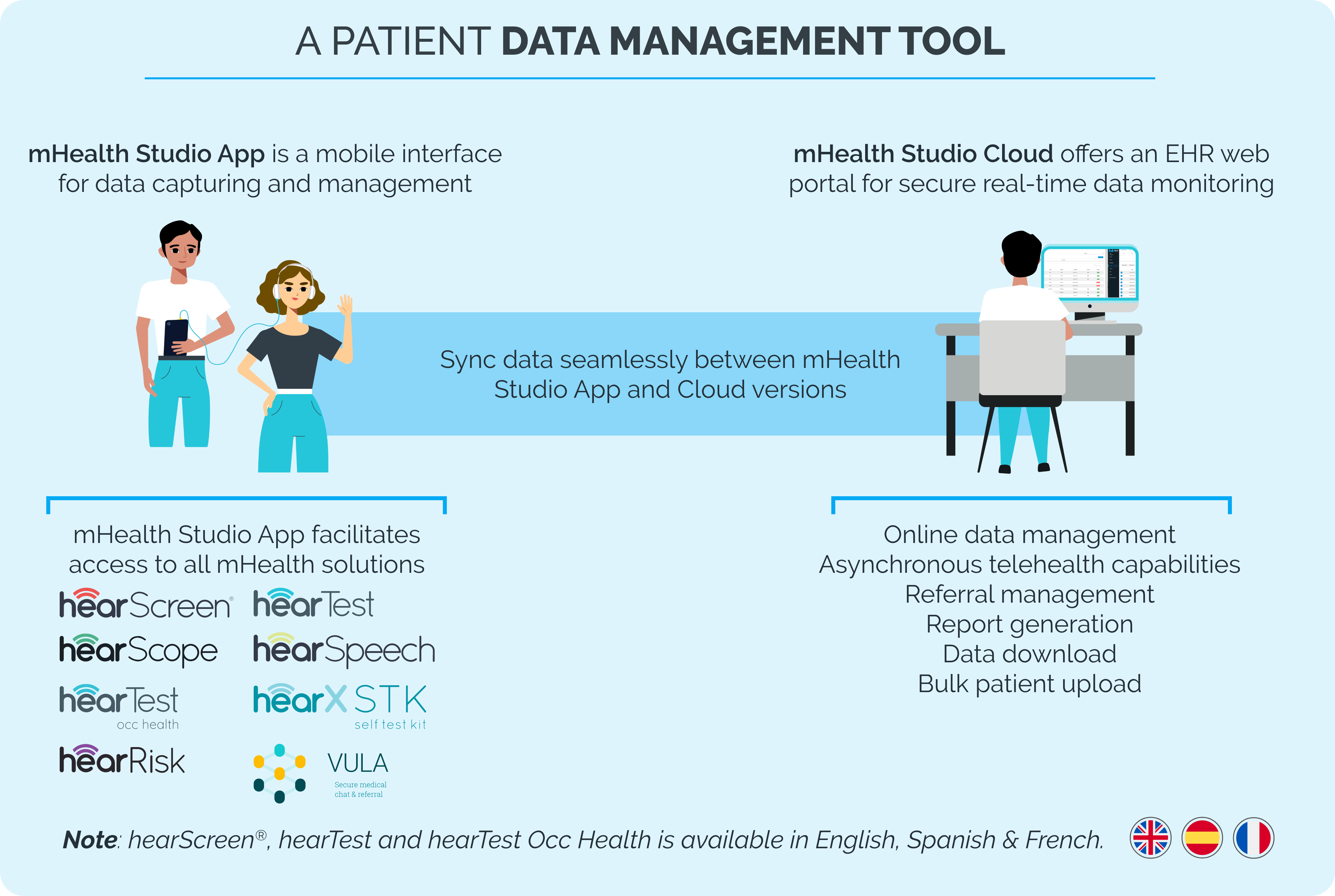 A solution for online data management
Remote audiology
capabilities to view detailed test results from anywhere
Used by healthcare professionals globally
Safe and secure online data management platform
Real-time data monitoring & seamless syncing between the mHealth Studio App and mHealth Studio Cloud
Referral management and tracking of patient journey
Simple generation of comprehensive patient reports
Customer testimonial
"

I have just finished running a test and it works perfectly! The new version of mHealth is quick and easy-to-use. Congrats to all in your team!

"
Raphael zakine
Director audiome
How mhealth studio works
Book a free live demo
Let us show you how mHealth Studio can boost your clinic.
Key features
mHealth studio app
mHealth studio cloud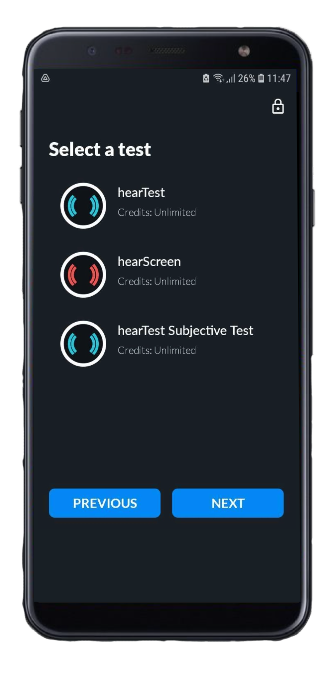 Central mHealth app platform open
Easy access to the hearX ® software
Easy application management
Calibration management for headphones
Automatic data upload functionality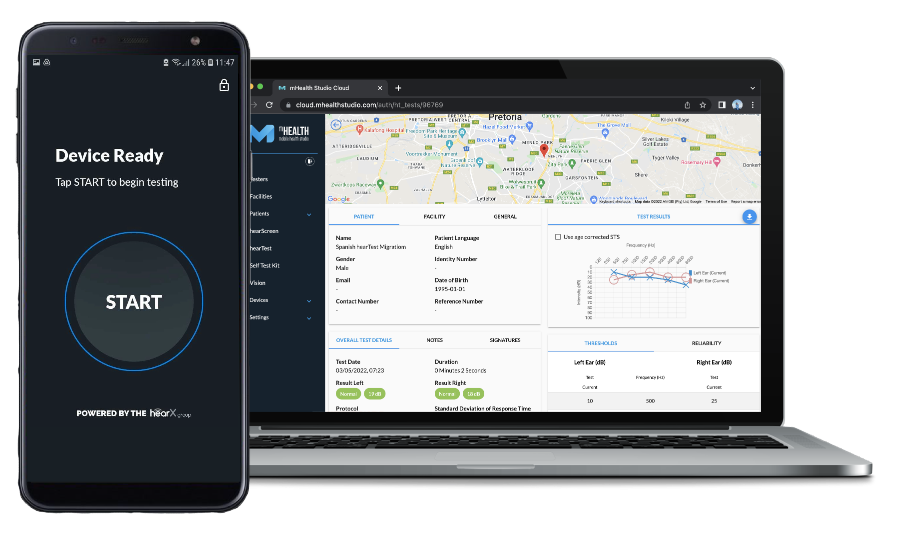 Secure, interoperable data monitoring open
An EHR platform for real-time, online data management, surveillance, referrals and report generation
Event based SMS & email system
GET IN TOUCH
LET US CONTACT YOU
Want a personalised quote, more info, or have a question?
We're all ears. Leave your details below.
OR
BOOK A FREE DEMO WITH US
Want to see mHealth Studio in action for yourself? We'd love to show you.
Book a risk-free online demonstration with one of our product experts, for a time and date that suits you best.
OR Email sales@hearxgroup.com to purchase
hearX is committed to protecting your privacy and ensuring that personal information is collected and used lawfully and transparently. We use the information provided to contact you about relevant products, services and content. You may unsubscribe at any time. Privacy Policy
PRICING
mHealth is designed to be an eco-system hosting the hearX<sup>®</sup> products. mHealth Studio is included for free with the purchase of any hearX<sup>®</sup> software.