ADD A HEARING TEST TO YOUR WEBSITE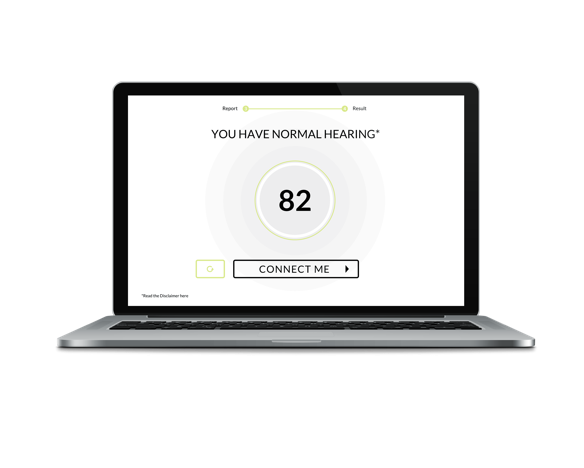 Want more info?
What is heardigits
A clinically valid hearing screening widget for your website.
An easy 2-minute digits-in-noise hearing screening using a web browser and any pair of headphones or earphones.
Customisable to fit your branding and easily embedded on your website.
End-users can take a free hearing screening from your website and submit their details for secure referrals.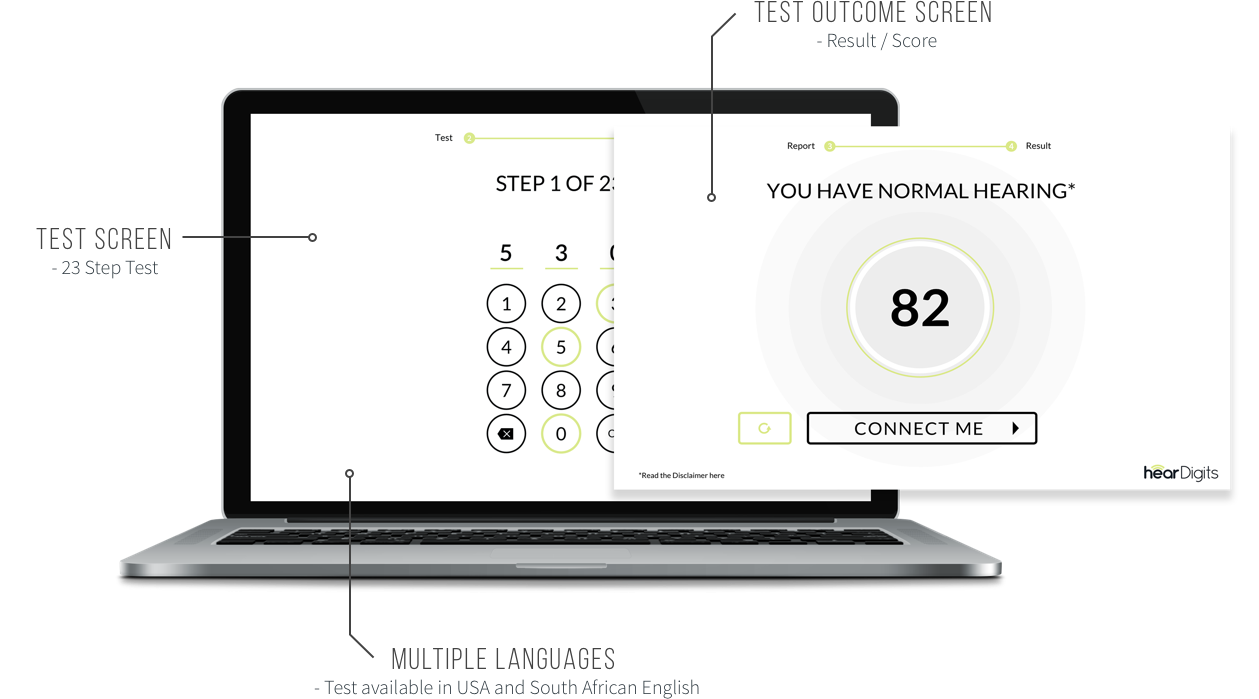 ESTIMATED NEW MONTHLY REFERRALS
Based on our existing hearDigits customer statistics and the estimated number of website visitors, an increase in feet to your practice can be seen as displayed here.
Disclaimer: please note that the figures are indicative and cannot be guaranteed.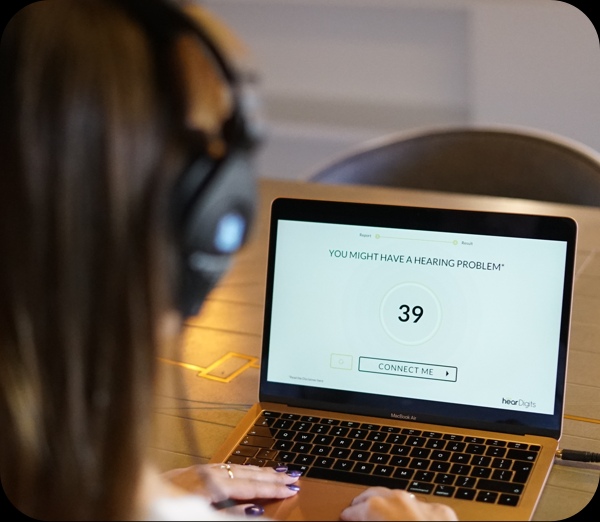 benefits of heardigits
Lead generator
Generate qualified leads from your own website

Pre-screening for potential hearing loss
View results online to prepare for consultation

Teleaudiology*
Instantly engage with a lead via video or voice call
*At an additional cost

Increase access to hearing healthcare
Provide website visitors with the opportunity to screen their hearing, for early intervention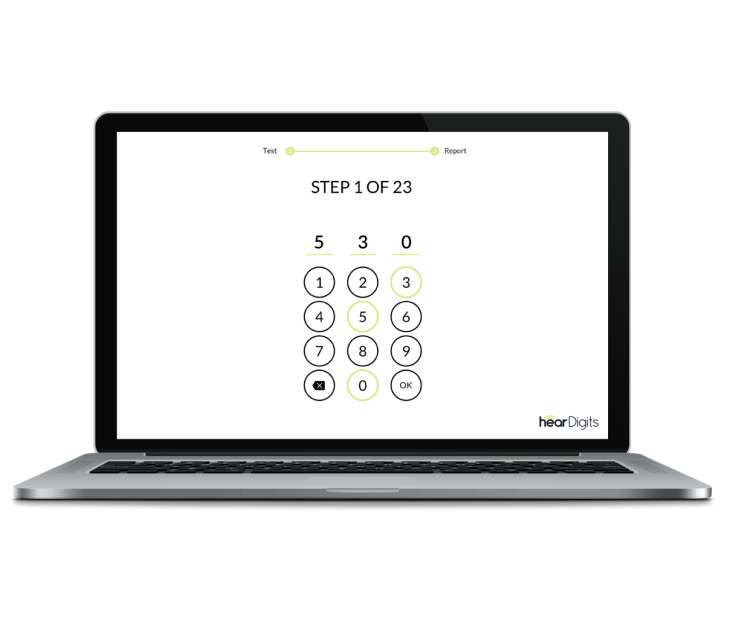 Teleaudiology
Use the teleaudiology feature to conduct a virtual consult after each completed screening via video or voice calling.
Teleaudiology functionality is only available on the Premium hearDigits package, and at an additional cost.
Benefits of teleaudiolgy
Allows you to connect directly with referral from your website
Higher probability of conversion due to face-to-face online engagement
Allows for early intervention with potential customers with hearing loss
Results in higher direct referrals to your practice
Key features
QUALIFIED REFERRALS
Qualified referrals to hearing healthcare providers through secure, cloud-based Leads portal.
Easily Embed into your Website
Adding a customisable widget to an existing web page is a simple process. The widget, once embedded, works in a variety of sizes and layouts, on large screens and on mobile devices.
Manage referrals online
Integrates with our cloud-based Leads portal for safe storage of patient information and tracking of referrals.
CUSTOMISABLE*
Toggle between features to suit your needs. Customisable features include: text, colour, font, theme and logo. Add-on functionality includes teleaudiology.*
*Premium version only
AFFORDABLE
Low annual or monthly fee payable by website owner. Free to the end-user.
EASY TO USE
Simple instructions and a user-friendly interface. Take the screening anywhere, at any time - from a desktop computer or smartphone using any pair of earphones or headphones.
premium version
By selecting the hearDigits Premium package, you gain access to exclusive features to improve lead generation through customisation.
During setup, toggle between features to suit your needs.
USED BY TOP ORGANISATIONS