hearX's products have received various awards.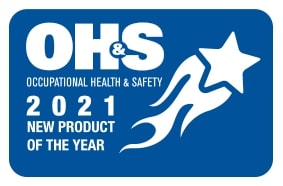 2021
hearTest Occ Health has been awarded the 2021 Occupational Health & Safety New Product of the Year award.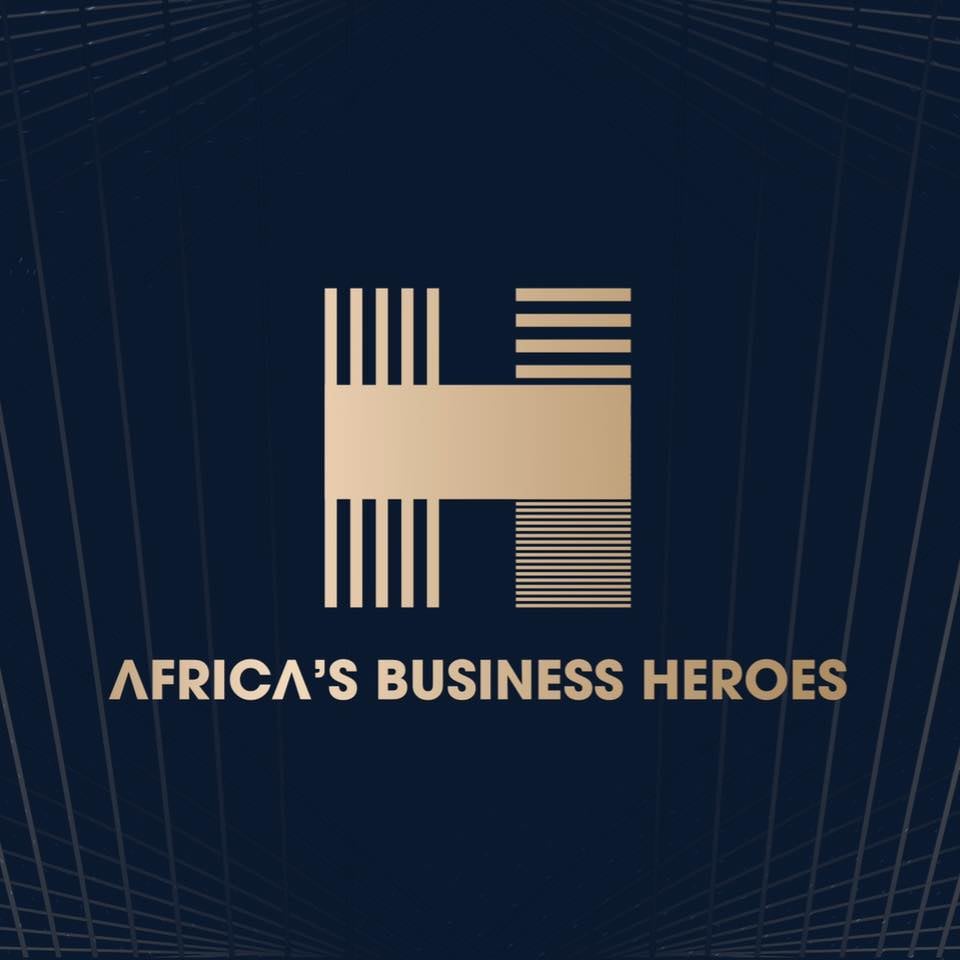 2021
ABH is the Jack Ma Foundation's flagship philanthropic program in Africa to support entrepreneurs by showcasing and growing the local talent of those entrepreneurs that are creating a positive impact in their communities and beyond, and inspire a movement of African entrepreneurship.

MEA Markets African Excellence Awards - Global Leaders in Digital Health Solutions
2021
This award recognized hearX as a 2021 Global Leader in Digital Health Solutions.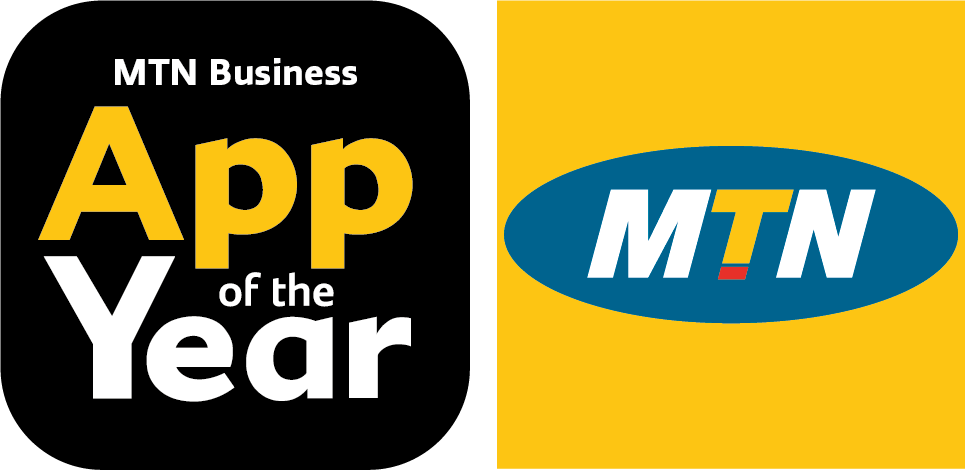 MTN Business App of the Year Award – Best Health Solution
2020
This Award recognised Lexie Hearing as the best solution.
2020
Every year, HexGn lists the best startups from the health and medtech field, from Asia, Europe, South America, North America, and Africa. hearX Group made the top 100 list for 2020.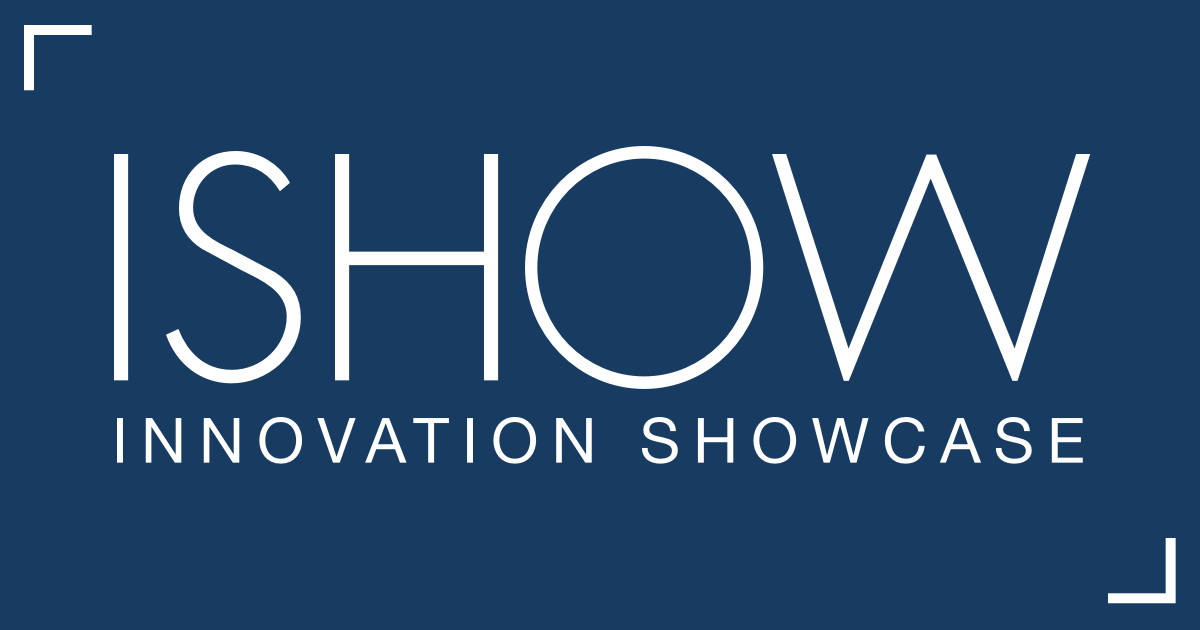 ASME ISHOW Top 8 Finalist
2019
The ASME Innovation Showcase is a global competition for hardware-led social innovation, focussing on the design and engineering journey of taking physical products to market. hearScope was chosen as one of the top eight finalists selected from 160 applications.

2018
The Google Impact Challenge South Africa supports non-profits and social enterprises with game-changing ideas to create economic opportunity in their communities. The hearX Group was selected as one of the top 12 entrants and was awarded a grant to further their impact projects.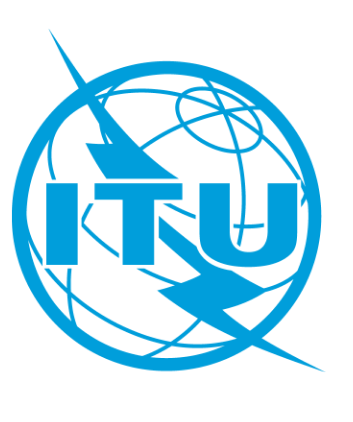 2018
dbTrack, winner of the ITU Telecom World Award for the most promising South African SMME Solution.

2018
hearScope was selected as 1 of the 60 challenge finalists in the Frontlines of Health category.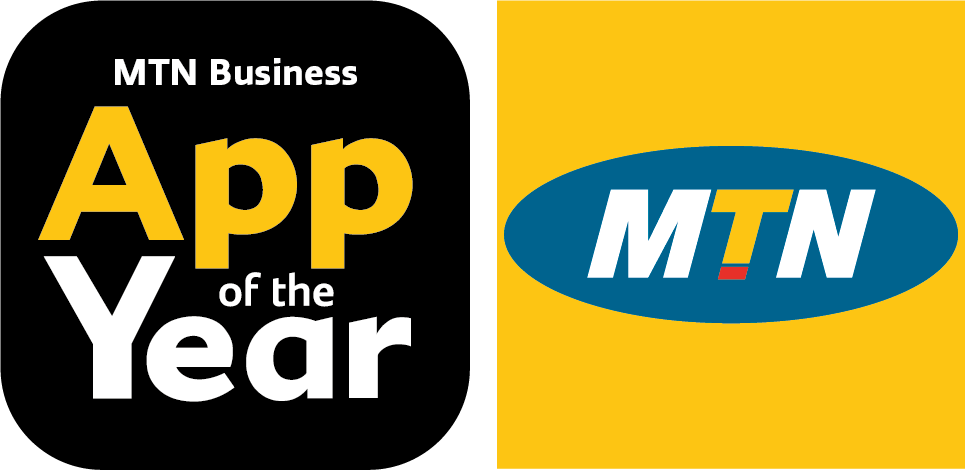 2018
This Award recognized dbTrack as the best solution designed to alleviate the challenges faced by the health industry.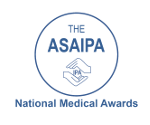 2018
Certificate awarded to hearX Group in recognition of Organisations delivering Digital Health Solutions.

2018
The Tirelo Bosha project together with hearScreen has been awarded the AfriSam Sustainable Architecture and Innovation Award for the most sustainable technology towards large scale social impact.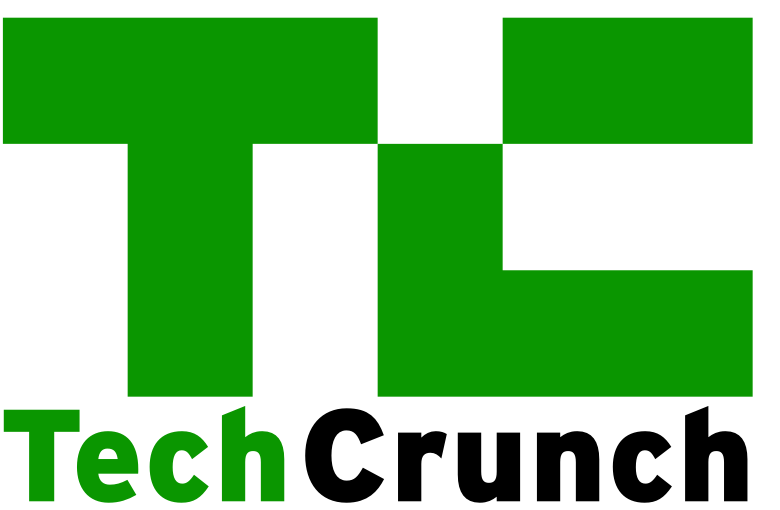 2018
dbTrack was selected as a TechCrunch Top Pick for Disrupt TechCrunch San Francisco 2018.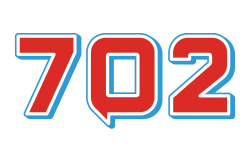 702 Pitch The Future with Telkom Runner-Up
2018
dbTrack was recognized as runner-up after pitching our product to a panel of expert judges.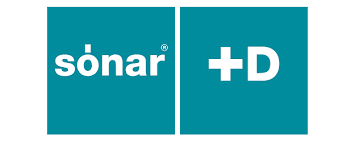 2018
dbTrack was chosen as a start-up collection finalist for Sonar+D in Barcelona and had the privilege to pitch our product to an expert panel of judges.

SABIC Outstanding Graduate Entrepreneur Award
South African Business Incubation Awards
2018
hearX Group, 1st runner-up, in recognition of our best practice in the enterprise development space.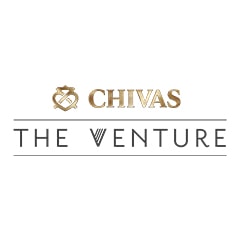 2017
A new breed of entrepreneur is emerging, one that uses business ideas to improve lives. To support the movement, we created the Chivas Venture, a $1 million fund to search and support the most promising social entrepreneurs.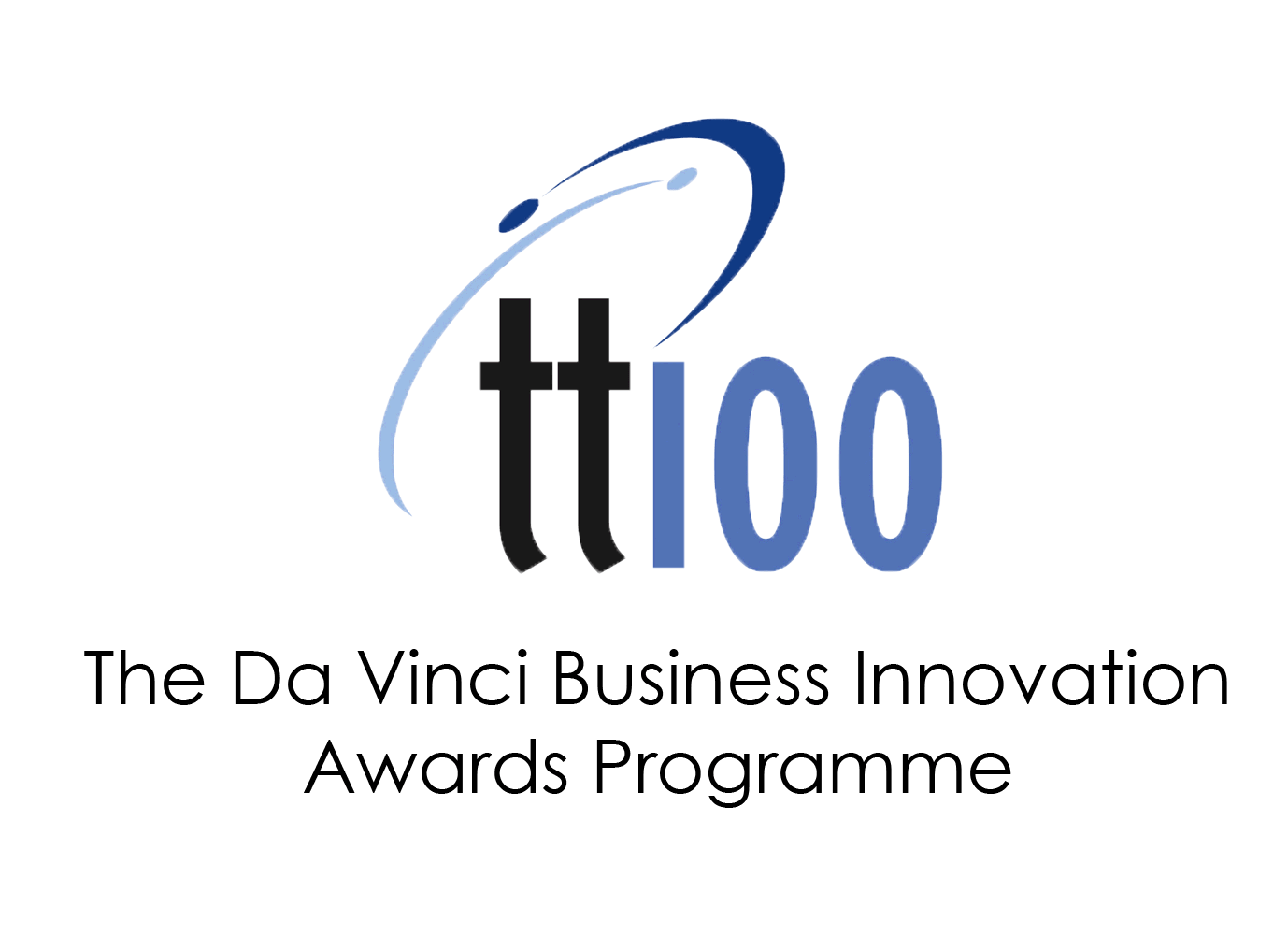 Da Vinci TT100 business innovation awards programme
2017
The Da Vinci TT100 Business Innovation Awards Programme is South Africa's foremost business Awards programme.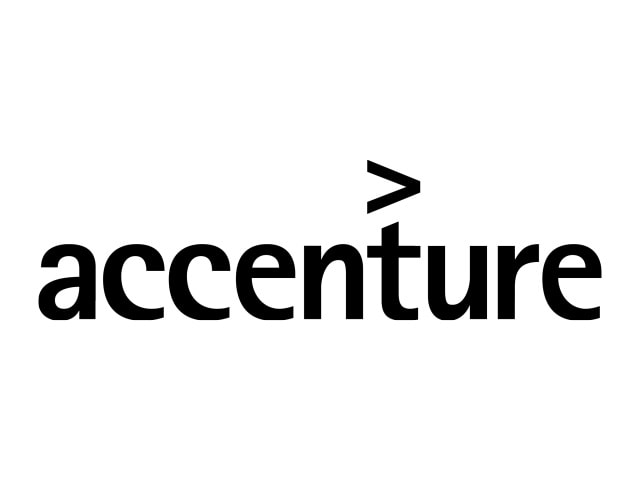 Accenture Innovation Index - Small Enterprise Award
2017
The Accenture Innovation Index creates a national benchmark for innovation in South Africa. We bring the best of Accenture, DaVinci and TransUnion to assess the innovation capabilities of companies entering the Index. The winners create a national showcase of the most innovative companies.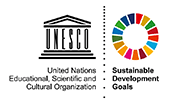 2017
Improved Livelihoods in a Digital World examines and highlights how inclusive digital solutions can help people with low skills or low literacy levels use technology in a way that supports skills development and, ultimately, improves livelihoods.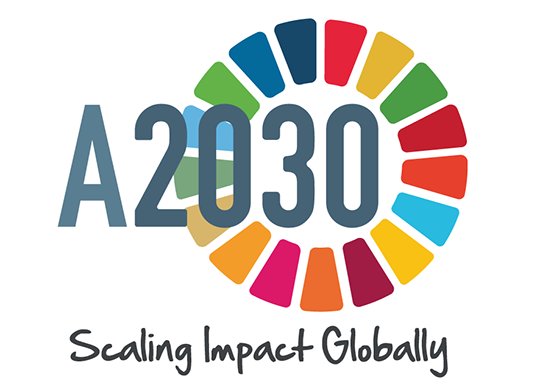 Accelerate2030 in partnership with Impact Hub and United Nations Development Programme
2017
hearScreen® smartphone hearing screening innovation

2017
Supporting Hearing Health for Vulnerable Populations affected by HIV/AIDS using Mobile Technologies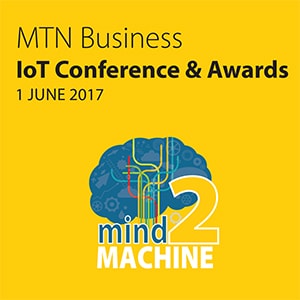 2017
hearScopeTM diagnostic smartphone otoscope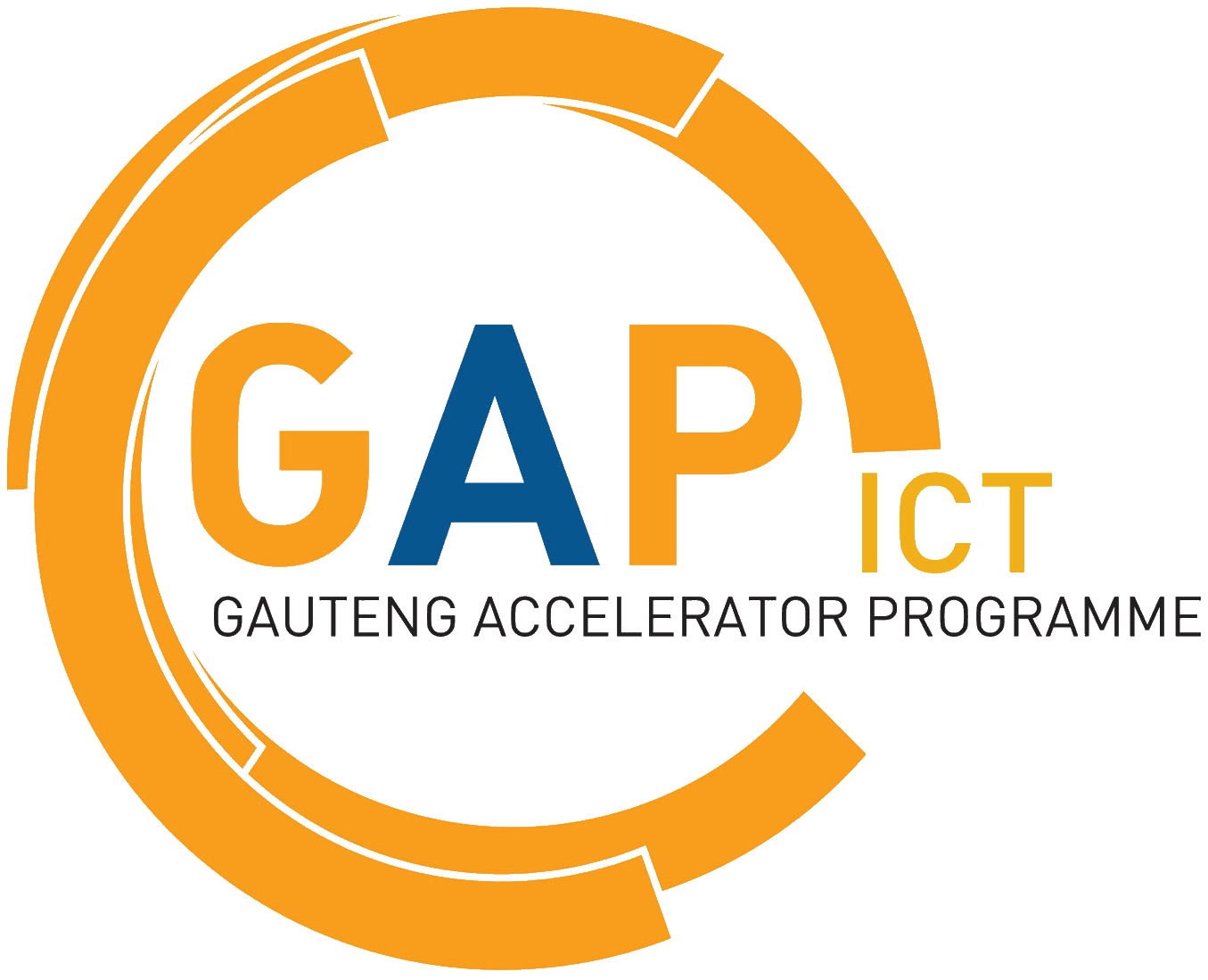 GAP ICT Prize - 3rd Place
2015
hearScreen® smartphone hearing screening innovation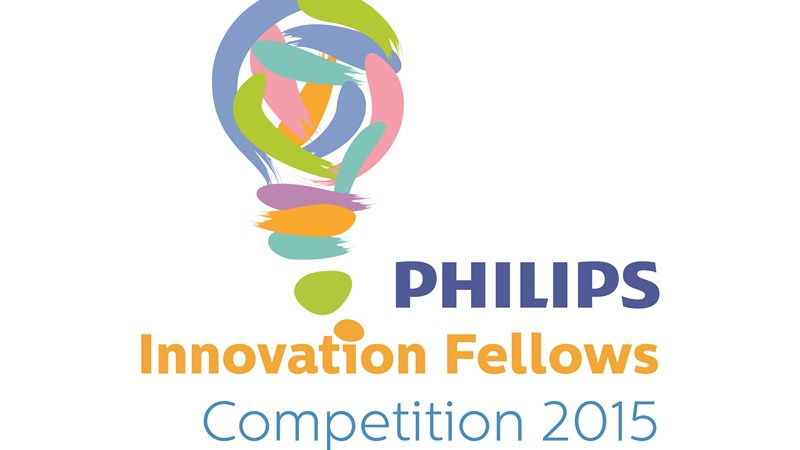 Philips Innovation Fellows Competition - 1st Place
2015
hearScreen® smartphone hearing screening innovation

Selected for Global Impact Accelerator Programme
Slush - Startup & investor event
2015
hearScreen® smartphone hearing screening innovation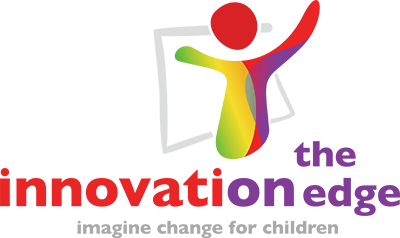 2015
hearScreen® smartphone hearing screening innovation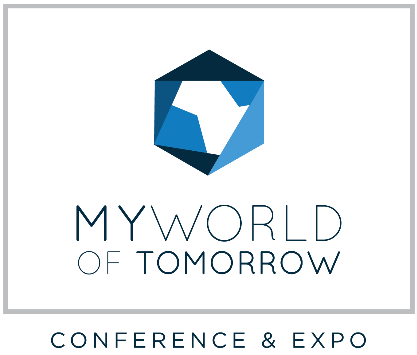 2015
hearScreen® smartphone hearing screening innovation

2014 GIBS Social Entrepreneurship Festival of Ideas - 4th Place
Gordon Institute of Business Science Network for Social Entrepreneurs
2014
hearScreen® smartphone hearing screening innovation

Innovation Prize for Africa 2014 Award - Reached the top 21 finalists
African Innovation Foundation
2014
hearScreen® smartphone hearing screening innovation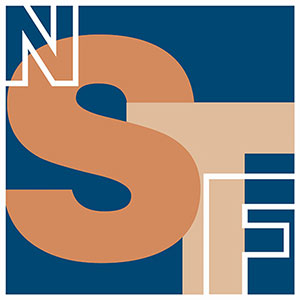 2013/2014 NSTF / BHP-Billiton Award - Category: Research leading to an innovation.
The National Science and Technology Forum
2014
hearScreen® smartphone hearing screening innovation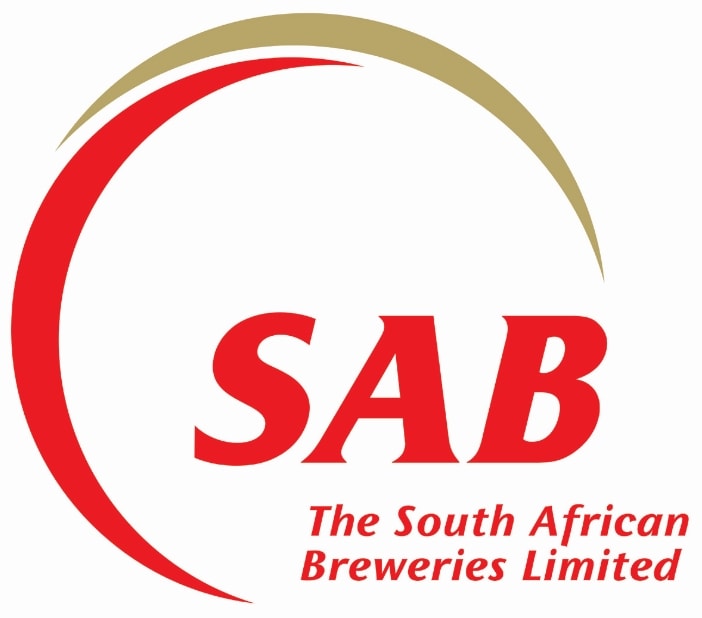 2014 SAB Foundation Social Innovation Awards - 3rd Place
2014
hearScreen® smartphone hearing screening innovation