Looking for
Lexie Hearing?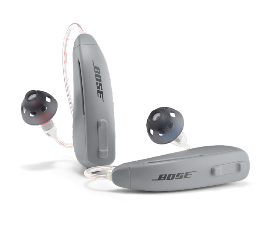 Welcome to the future of healthcare
Award-winning digital
hearing health solutions
Enquire about pricing
Looking for
Lexie Hearing?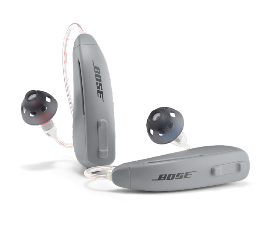 Are you looking for information on Lexie Hearing?
Do you want to learn more about Lexie Powered by Bose?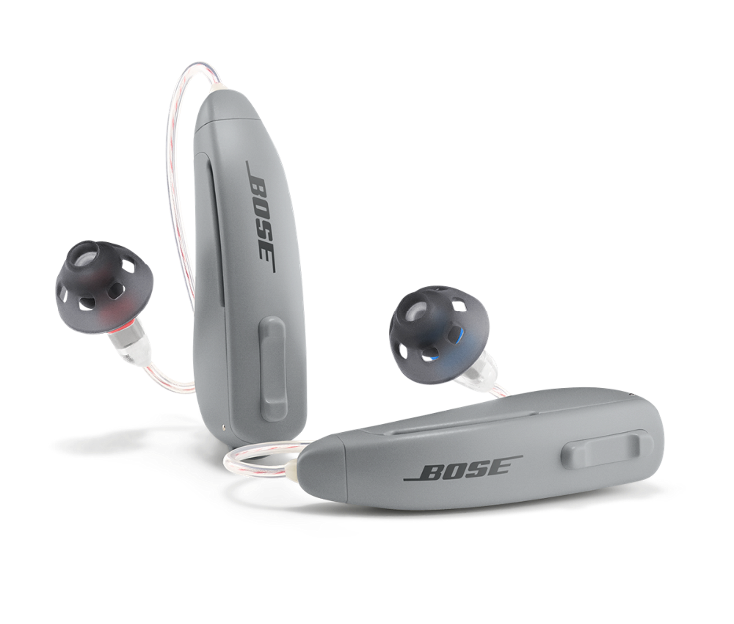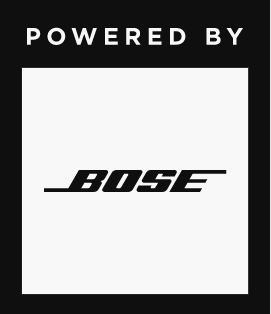 We are an impact-driven digital health company passionate about affordable access to healthy hearing for everyone, everywhere.
Our smart, evidence-based digital tools provide clinical, screening and self test solutions for easier, more efficient and cost-effective hearing care.
We have pioneered digital hearing solutions to detect, diagnose and treat hearing loss around the globe.
Tests completed
Countries reached
A cost-effective, clinically-validated smartphone screening audiometer. A user-friendly design, automated test protocols and quality control features allows minimally trained persons to conduct quick and accurate hearing screening.
Worldwide shipping
|

Free product training

|

Excellent customer support
hearX® recognised as one of the
FASTEST GROWING COMPANIES
by the Financial Times & Statista
The role of the employer in Occupational Noise Exposure
---
The purpose of noise regulation in the workplace is to ensure that people do not suffer damage to their hearing. This means seeking solutions and alternatives wherever noise poses a risk. Keep up with good practice and the standard for noise control within your industry.
Are you 'working' towards hearing loss?
---
In the United States, hearing loss is the third-most common chronic physical condition among adults following hypertension and arthritis. Approximately 15% of American adults (37.5 million) report trouble hearing. People often tend to associate hearing loss with the ageing process but interestingly enough, a large proportion of people experience hearing loss as a result of excessive noise exposure, based on the work they do.
LET US CONTACT YOU
Want a personalised quote, more info, or have a question?
We're all ears. Leave your details below.
OR
BOOK A FREE DEMO WITH US
Want to see the hearX® solutions in action for yourself? We'd love to show you.
Book a risk-free online demonstration with one of our product experts, for a time and date that suits you best.
OR Email sales@hearxgroup.com for pricing
or purchases
hearX is committed to protecting your privacy and ensuring that personal information is collected and used lawfully and transparently. We use the information provided to contact you about relevant products, services and content. You may unsubscribe at any time. Privacy Policy
hearX Group has no affiliation with HearUSA