FOR SCHOOL HEARING SCREENINGS
Want more info?
SMARTPHONE HEARING SCREENING FOR SCHOOLS
1/10 children may suffer from educationally significant hearing loss, which affects their intellectual, emotional and social development.
Undetected hearing loss in children is one of the major barriers to educational success.
Early identification and intervention provides the best opportunity for effective remediation and aim to reduce the negative effects of hearing loss on the child's development, enabling them to reach their full potential.
AN IN-HOUSE HEARING SCREENING SOLUTION FOR YOUR SCHOOL
hearScreen® is an award-winning hearing screening audiometer on a smartphone for school and pre-school children, at a fraction of the cost and time of conventional services. Its user-friendly design allows minimally trained people to conduct screening.*
*A 3-day training course might apply within certain territories to allow an individual to conduct hearing screening within a school environment. Consult your local regulatory body for any applicable restrictions.
KEY FEATURES
Easy-to-use
Can be used by minimally trained personnel.
Cost-effective
Save more than 50% compared to traditional screening services.
Time-efficient
Significantly faster than traditional screening services, hearing screening in 1-2 minutes.
AUTOMATED TESTING PROTOCOLS
Test sequences pre-programmed for accuracy and efficiency.
Comprehensive solution
Complete solution for detection of hearing problems including detailed reporting.
LINKAGE TO CARE
Geolocation text message (SMS)*

*at an additional fee. Can be activated any time, please contact our sales team for quotation and setup assistance.
contact us for up to
20%OFF

on order volumes above 10 units
WHO IS USING OUR PRODUCT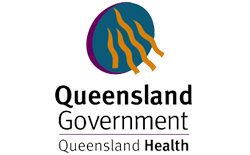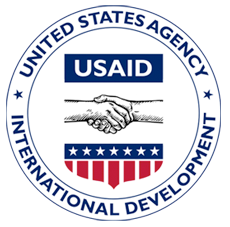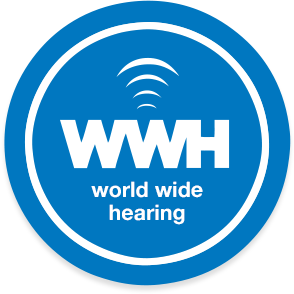 PRICING
hearScreen® is a hardware and software solution. Annual software packages are based on volume usage.
Annual calibration fee payable after 12 months of use.