Welcome to the future of healthcare
World-first digital hearing health solutions
View product range
Our Clients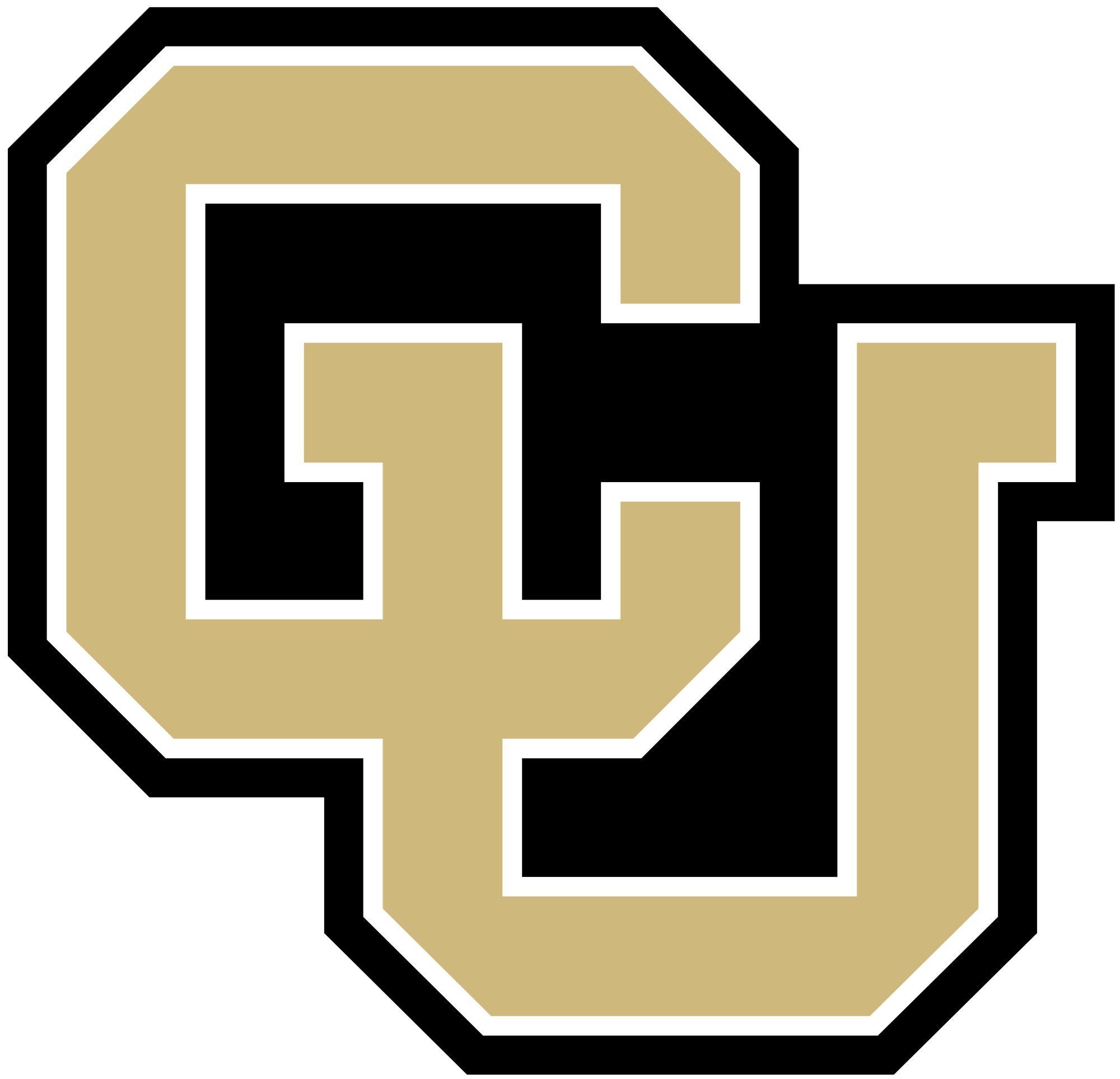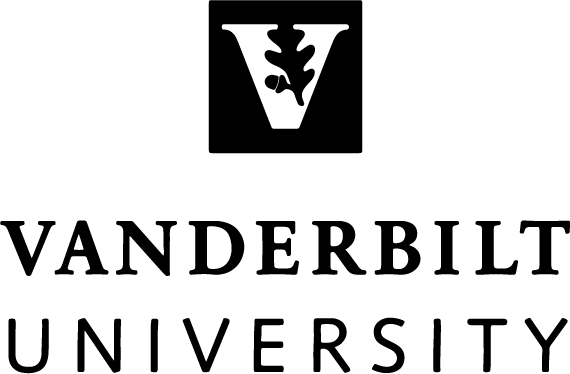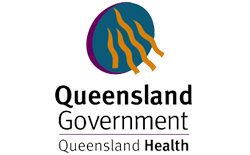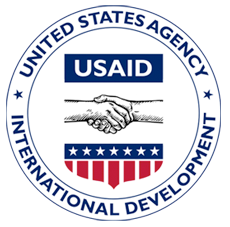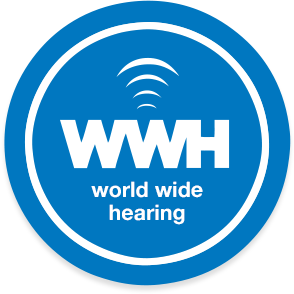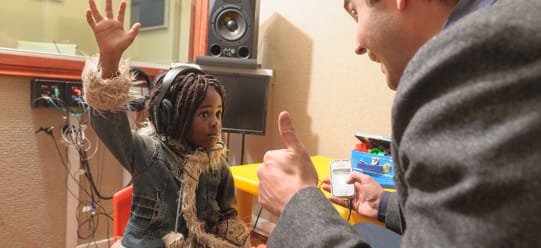 International Impact
Our aim is to impact on an individual, community and global level by creating sustainable,
smart hearing health solution for everyone
Tests completed
0
Countries reached
38
Testimonials
Prof Jackie Clark
President of the
American Academy of Audiology
hearScreen, an innovative smartphone app developed at the University of Pretoria has been validated and deployed as a school and community based health screening system to address needs in many underresourced regions of South Africa.
Charl Bezuidenhout
Marketing Manager at
Yolande vd Westhuizen Audiologists
Thank you for helping us out with the equipment for screening. I was so impressed with how user-friendly they were. Especially the time saved by pre-loading patient data!! WOW!
Glenys Abrahams
Teacher for the deaf
The School of St Jude


Thank you to all for your wonderful support. I have enjoyed introducing hearScreen to Tanzania, to The School of St Jude and to the wider community. Over 300 students have had access to hearScreen and hearTest. Thank you for a wonderful opportunity to give back to the community.
Our Partners